Munmun Dhamecha arrested along with Aryan Khan is nothing less than a Bollywood diva: Here's all you need to know about her
Munmun Dhamecha arrested along with Aryan Khan is nothing less than a Bollywood diva: Here's all you need to know about her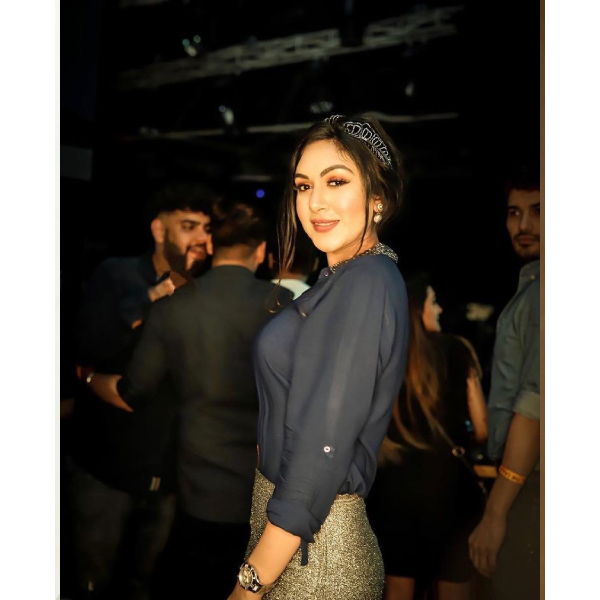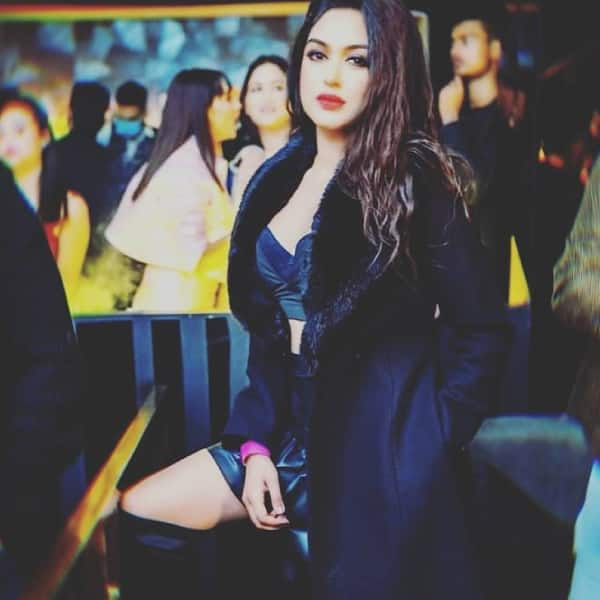 Who is she?
Along with Shah Rukh Khan's son Aryan Khan, two other names are ruling the internet. Arbaaz Merchantt and Munmun Dhamecha are among those who have been arrested by the Narcotics Control Bureau post a rave party was busted on a cruise.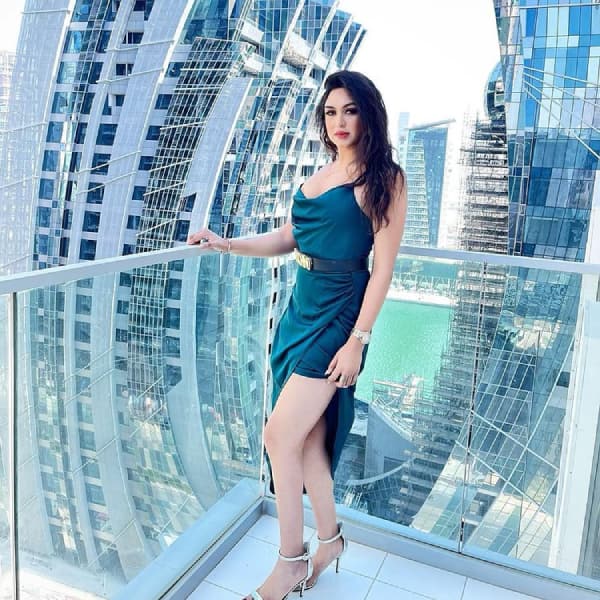 A model
Munmun Dhamecha is said to be a model by profession. She has around 18,000 followers on Instagram.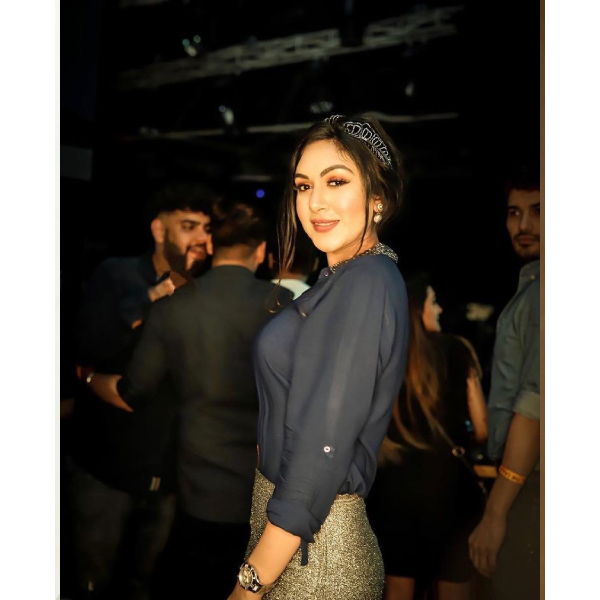 Daughter of a businessman
It is being reported that Munmun Dhamecha is a daughter of a businessman from Madhya Pradesh.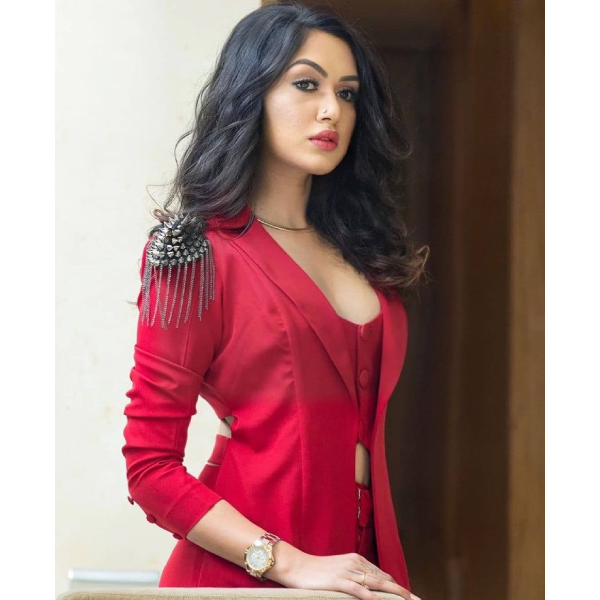 Well connected
It seems Munmun Dhamecha is well connected with the biggies of Bollywood as on her Instagram profile there are pictures of her posing with Bollywood stars.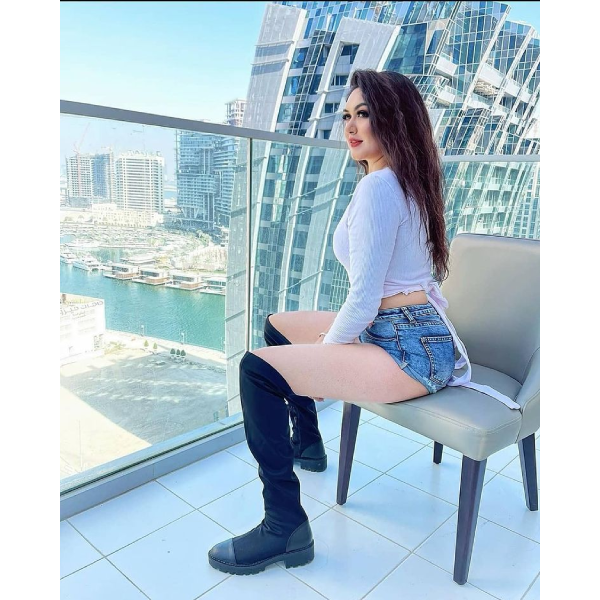 Glamour!
Being a model by profession, she has many glamorous pictures on her social media. Currently, she has also been sent into NCB custody till October 7 along with Aryan Khan and Arbaaz Merchantt.
Image credit: Instagram